Welcome - Annual Fly in 2011 Update
This is a central location for information regarding the fly in at Motueka for RV builders, flyers and anybody else that is interested!
The date: Sat 29th Jan 2011
The place: Motueka (NZMK)
The time: Lunch around 1pm
The plan: Arrive, lunch, local flying as desired etc - VERY informal!
Following from last year, it is the same basic idea; Get builders, flyers and 'other interested parties' of the VANs aircraft together, have a chat, a laugh and enjoy the Motueka club scrumptious buffet lunch that once again they are organising.
We have retained NZMK as a 'middle' location and (depending on how straight and level you fly) it should be under 2.5-3 hours flight time for almost anyone in an RV in NZ.
I'm still trying to contact current builders too - please spread the word - either directly, or pass details back and we will continue to try and contact people. Hopefully there should again be a good cross section of models & canopy/gear variations in attendance, along with lots of people around to talk with. Motivation rides may also be possible with a bit of planning and organisation - but more of that to be decided nearer the time.
Finally - If you hope to be able to join us, please let us know - I completely understand many (most!) will be dependent on VFR weather and the X-country routing, but the difference between expecting / catering for 5 people vs. 30+ is significant - so a quick yes / no / hopefully would be really appreciated again.
Previous year - 2010
Well the weather played the part and I think everybody had a good time. Roughly 30 people with 13 RVs made it to NZMK on 20th Jan 2010 - we had 4, 6, 6A, 7, 7A, 9A and the 10 all attendance - great to see and meet everybody.

About 10 of us stayed in Mot overnight on Saturday and along with a social group from the aero club we had total of 19 for a very enjoyable meal at the Gothic.

A few photos:
en route to Motueka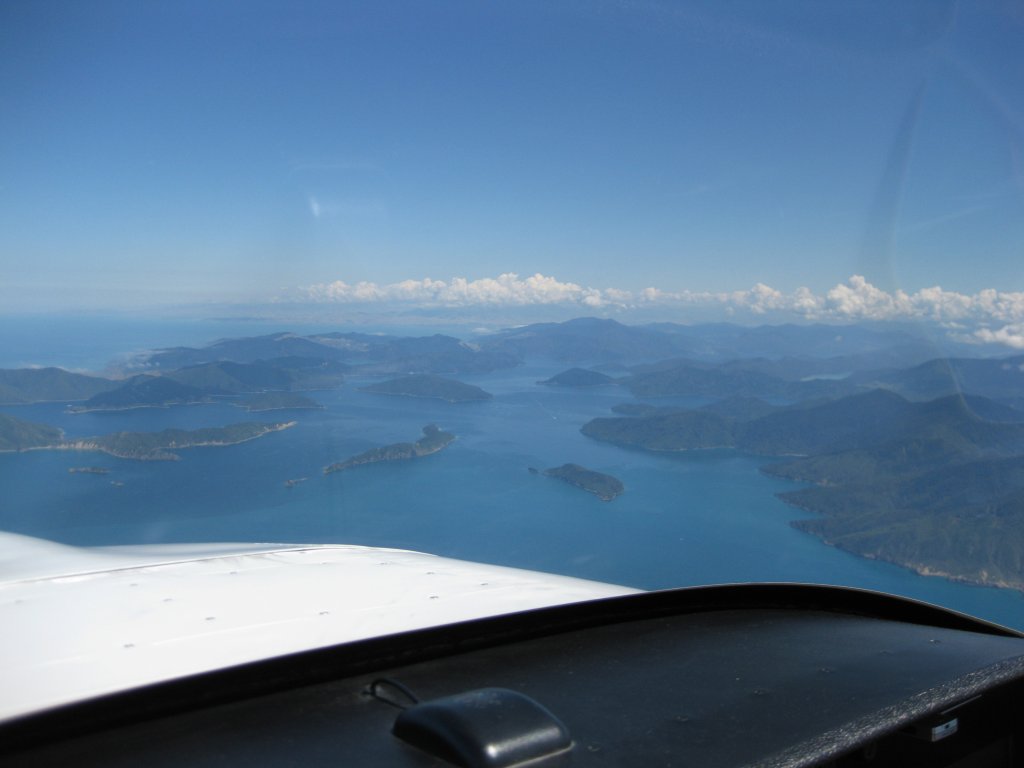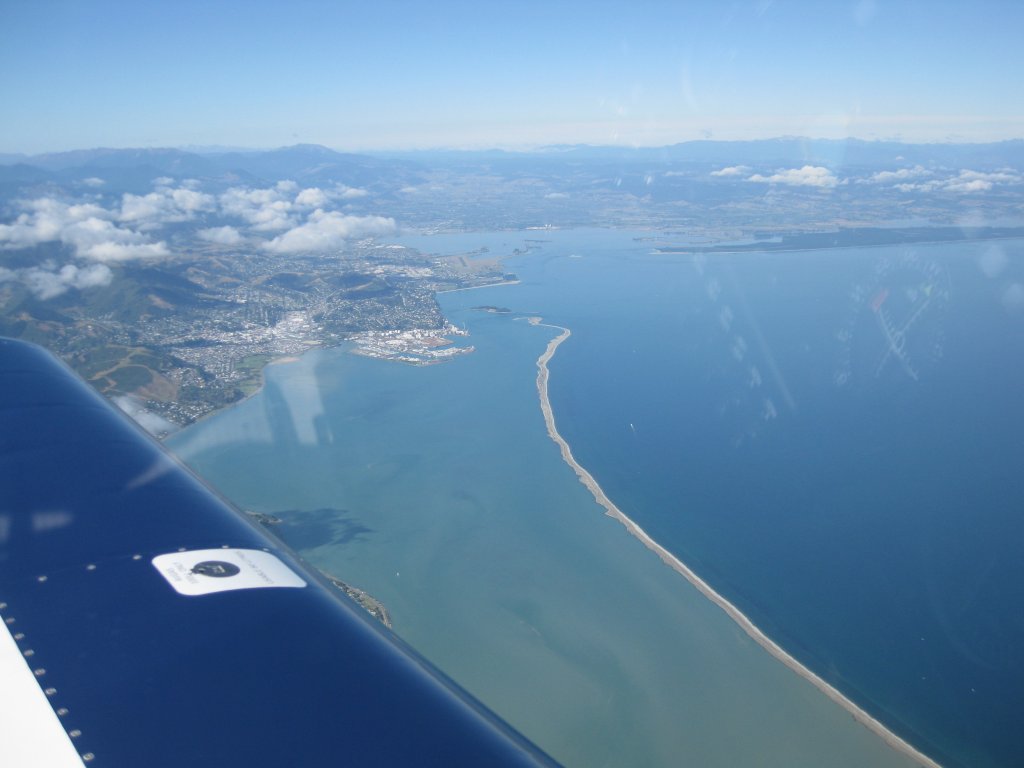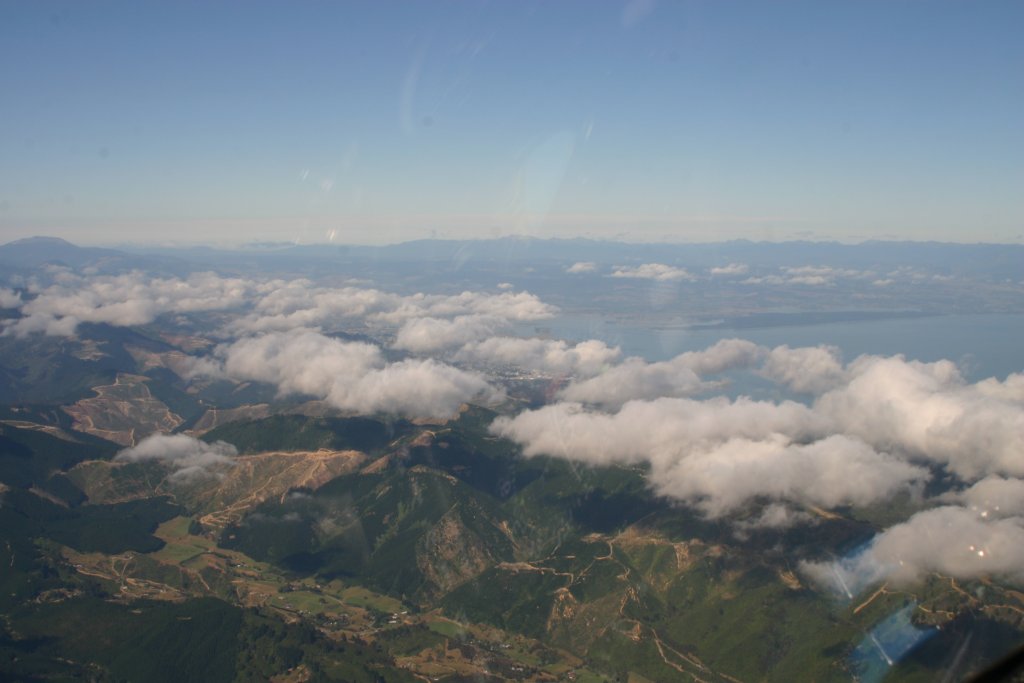 The RV visitors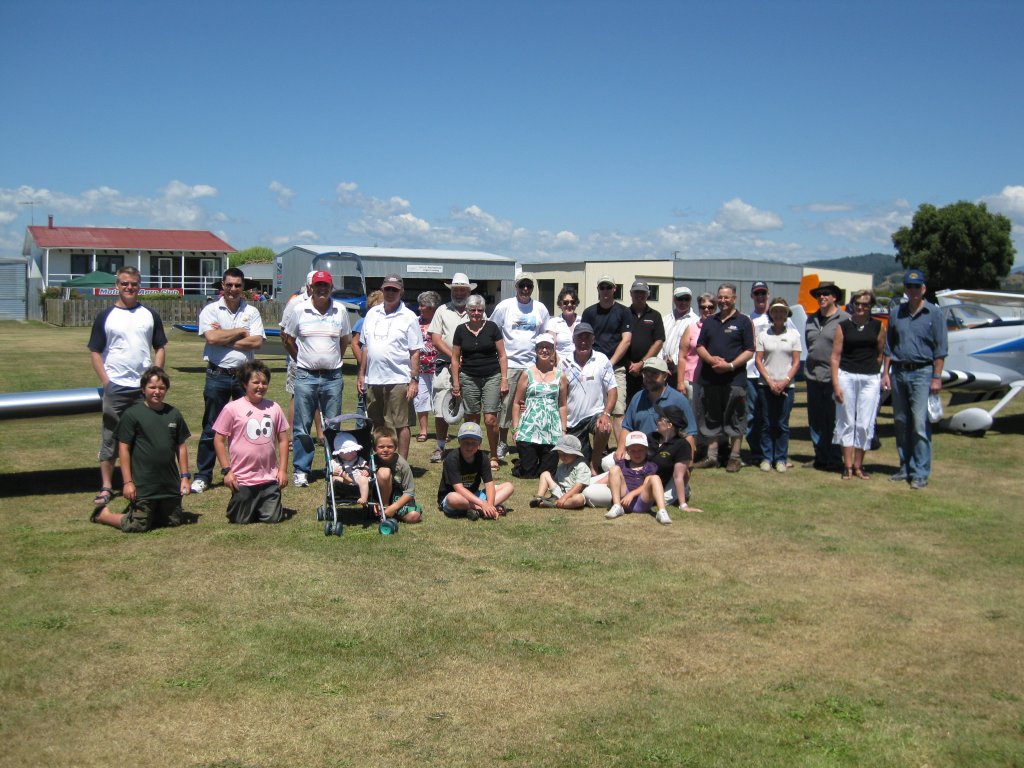 Lunch - Motueka Aero Club were great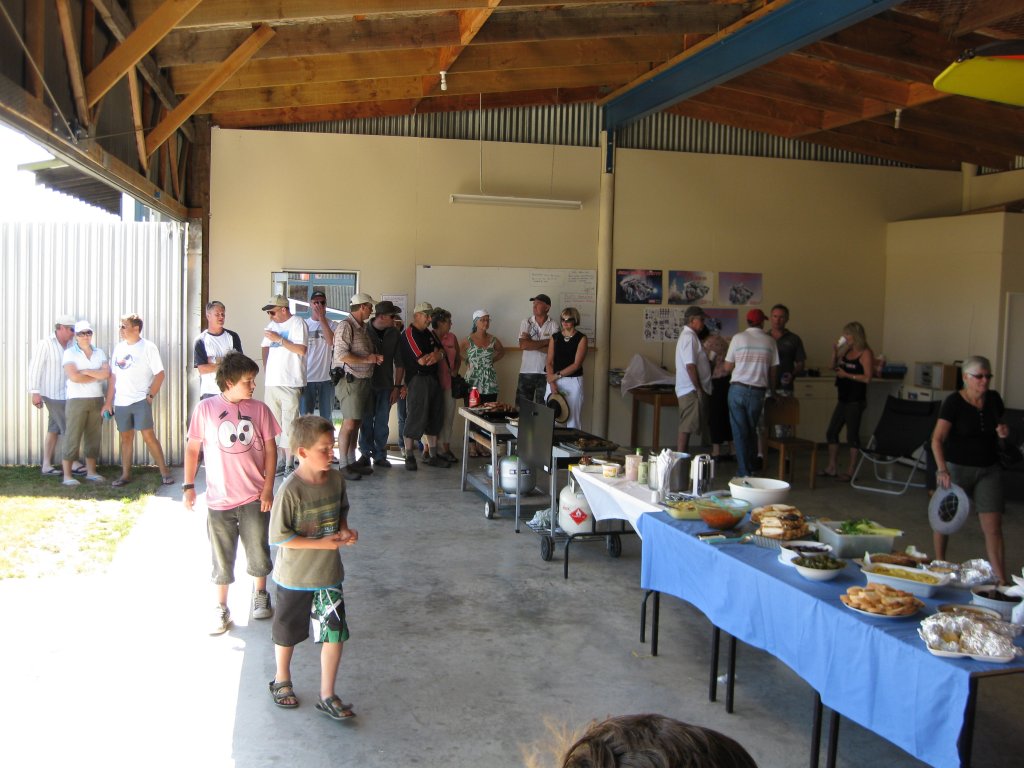 The front line of RVs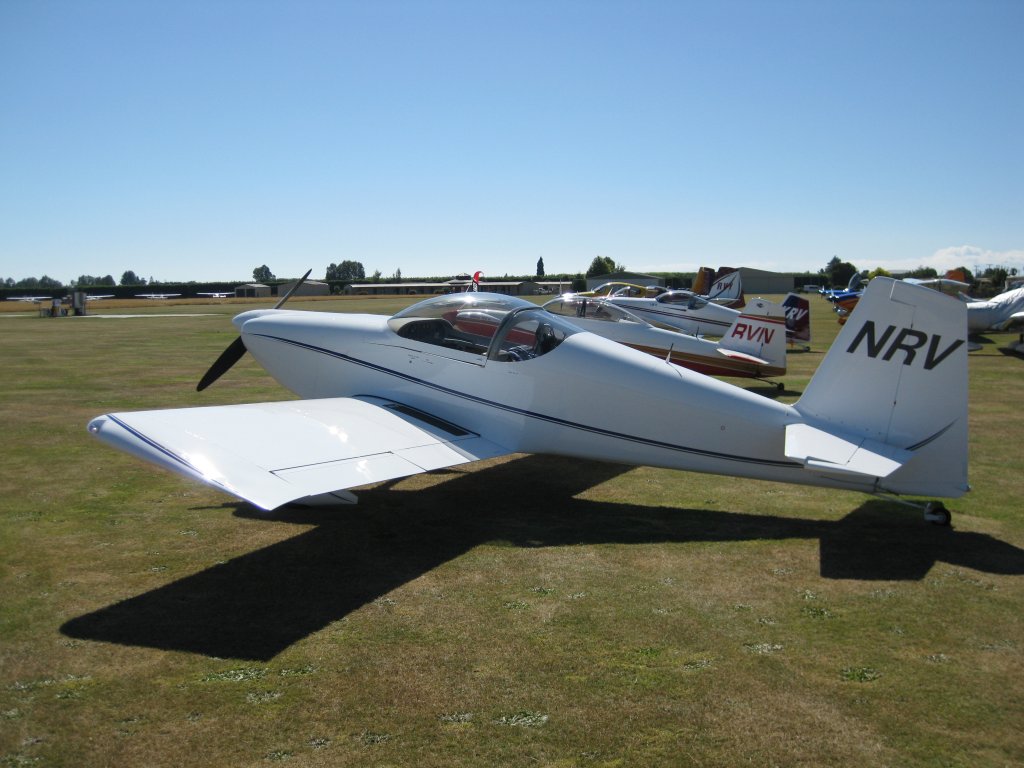 Some photos that I grabed during the day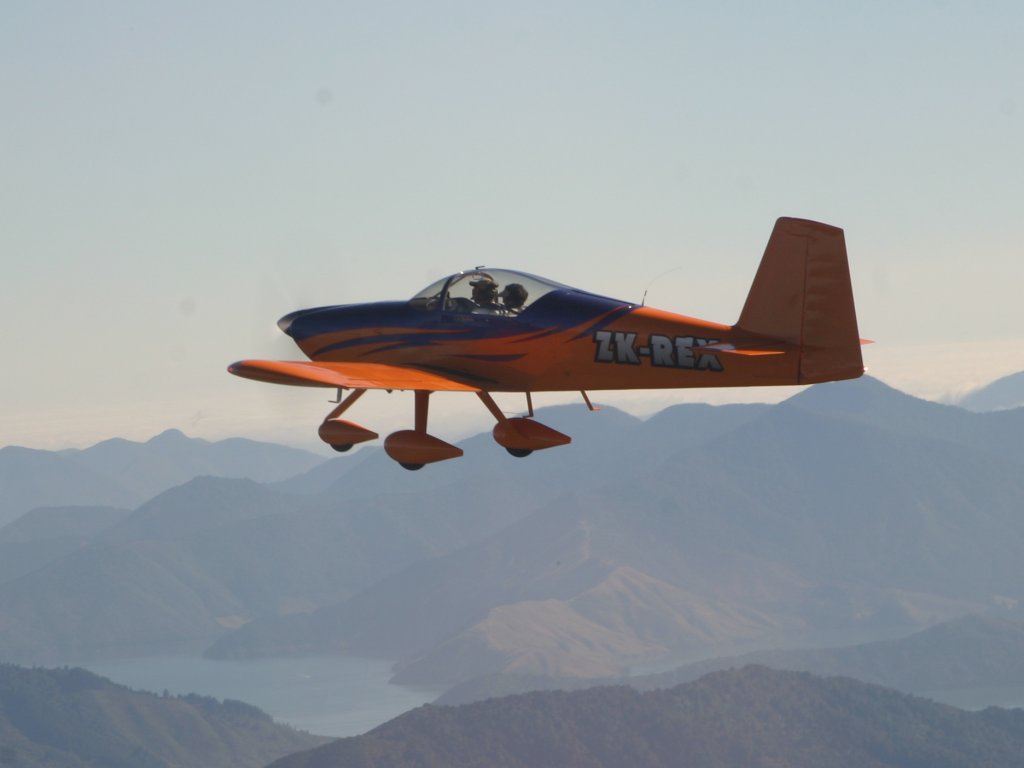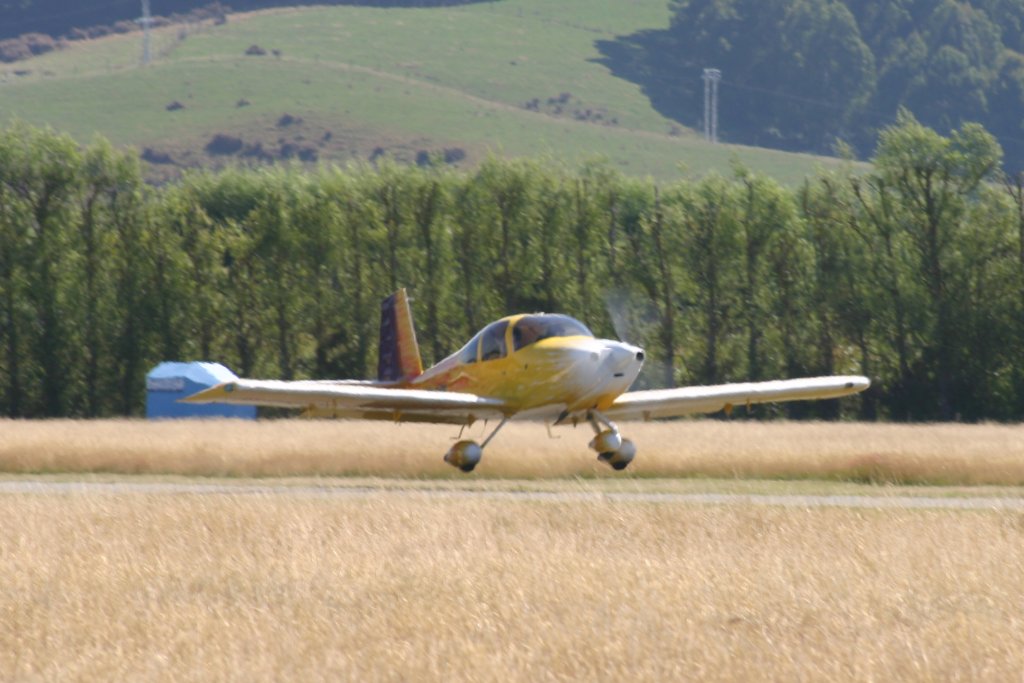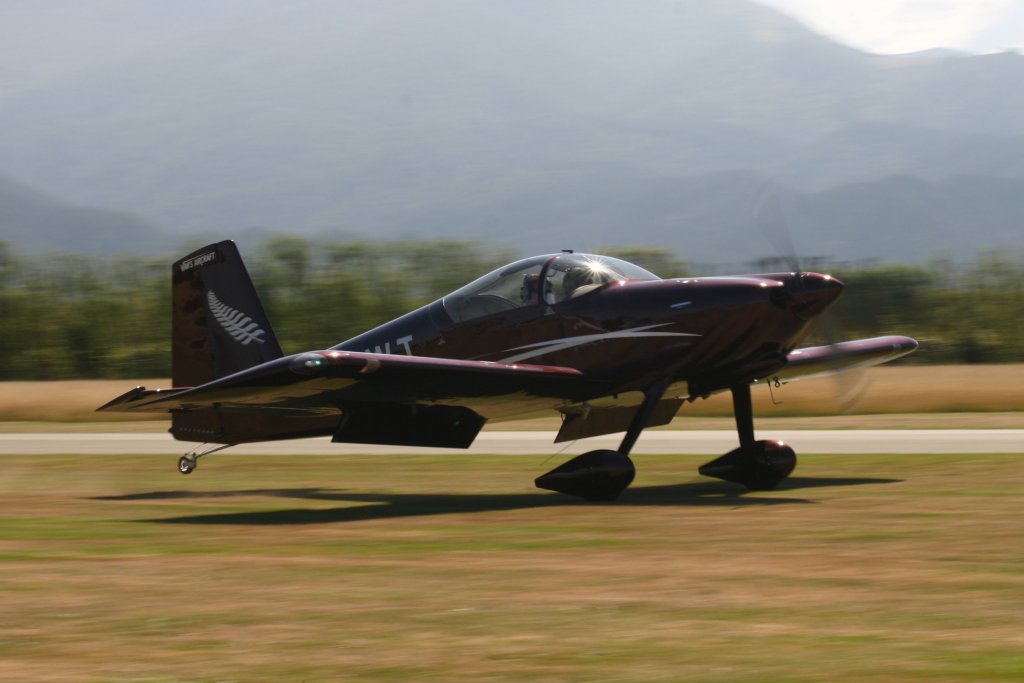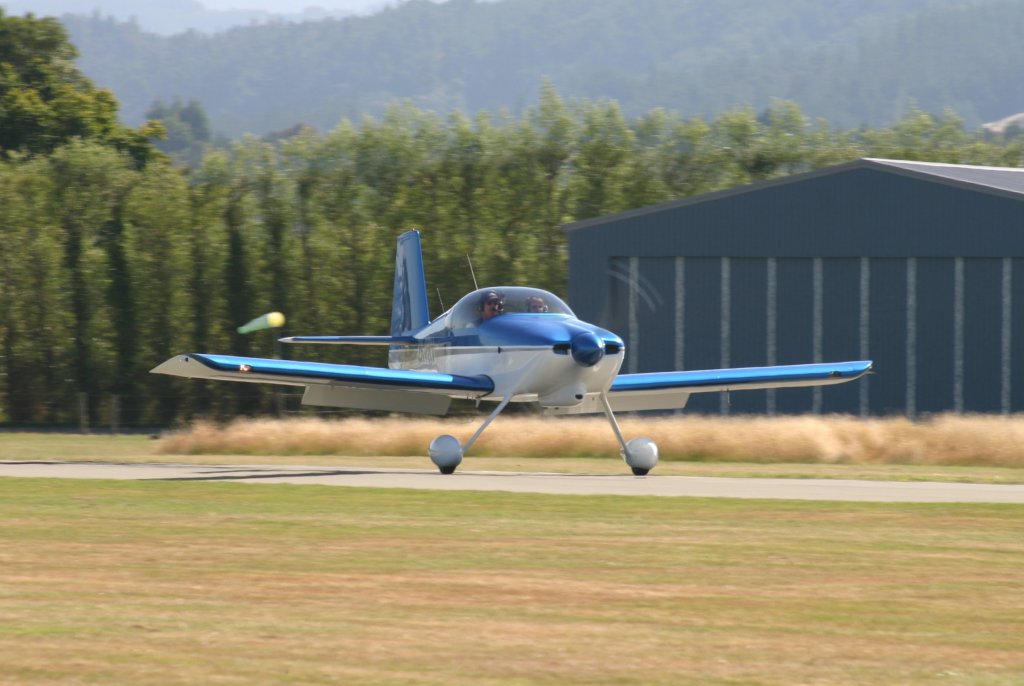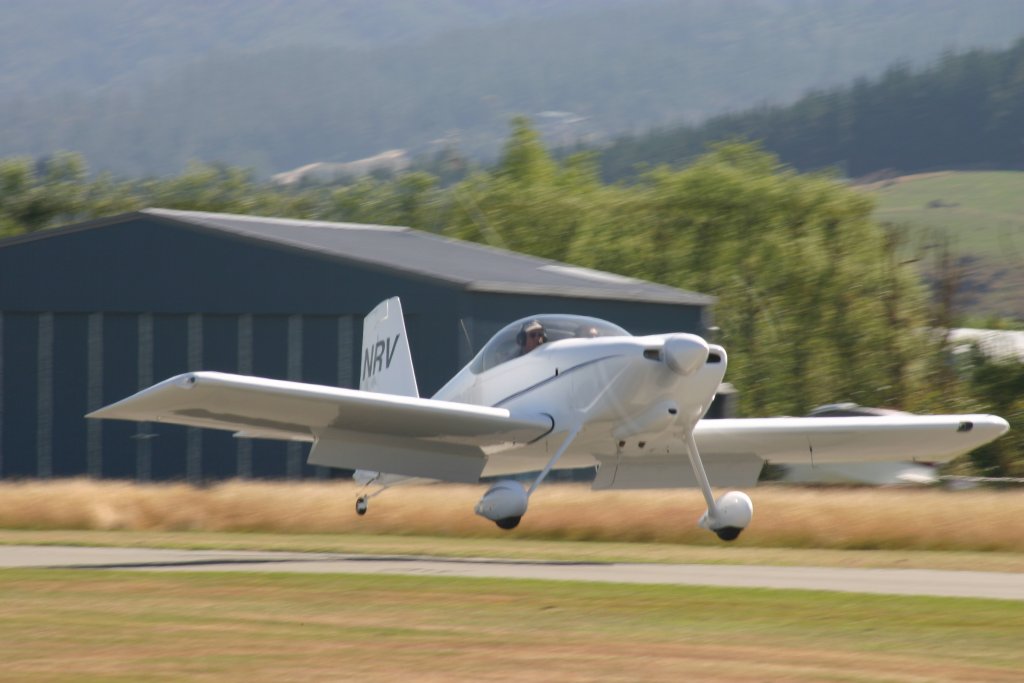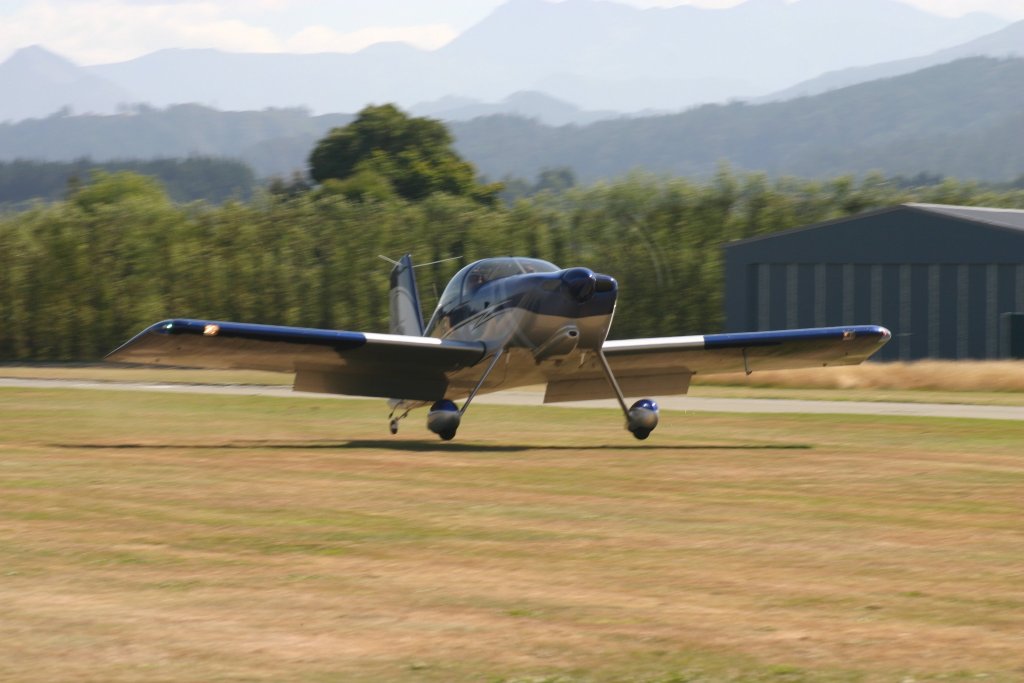 Some formation flying with Neil / RVT
Photos taken by Katrina Witney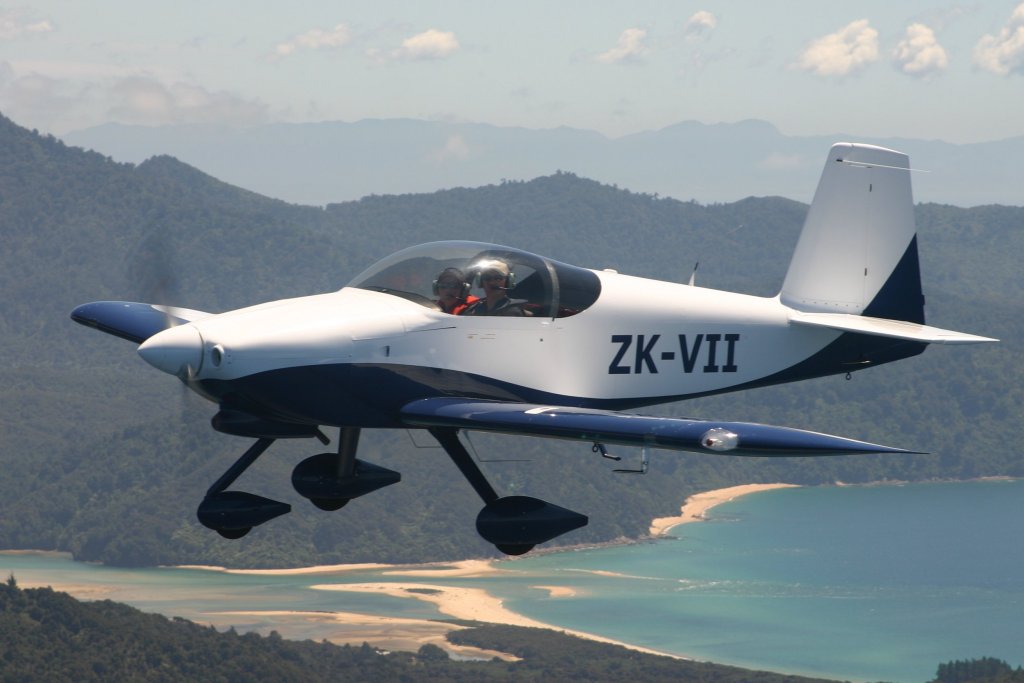 Contact details: flyin2011@rvproject.gen.nz

Regards Carl and Neil